Read The other things that are important to becoming a private investigator in India are PRIVATE DETECTIVE TRAINING INSTITUTE IN DELHI.
Who wouldn't want to become a real-life sherlock holmes?
People can choose from a variety of careers, but if they want to experience the thrill of the hunt, this is the greatest one. A private investigator is the "savior of humanity". Before, it was common to see a private detective walking around in a long coat and smoking a pipe cigar, but nowadays no one dresses in that fashion. Similarly, the process of trying to solve a case also has changed due to the usage of technology. Therefore, if anyone is interested in pursuing it as a career, here are some guidelines and tips for doing so.
What does The Private Detective Agencies (Regulation) Bill, 2007 - Say's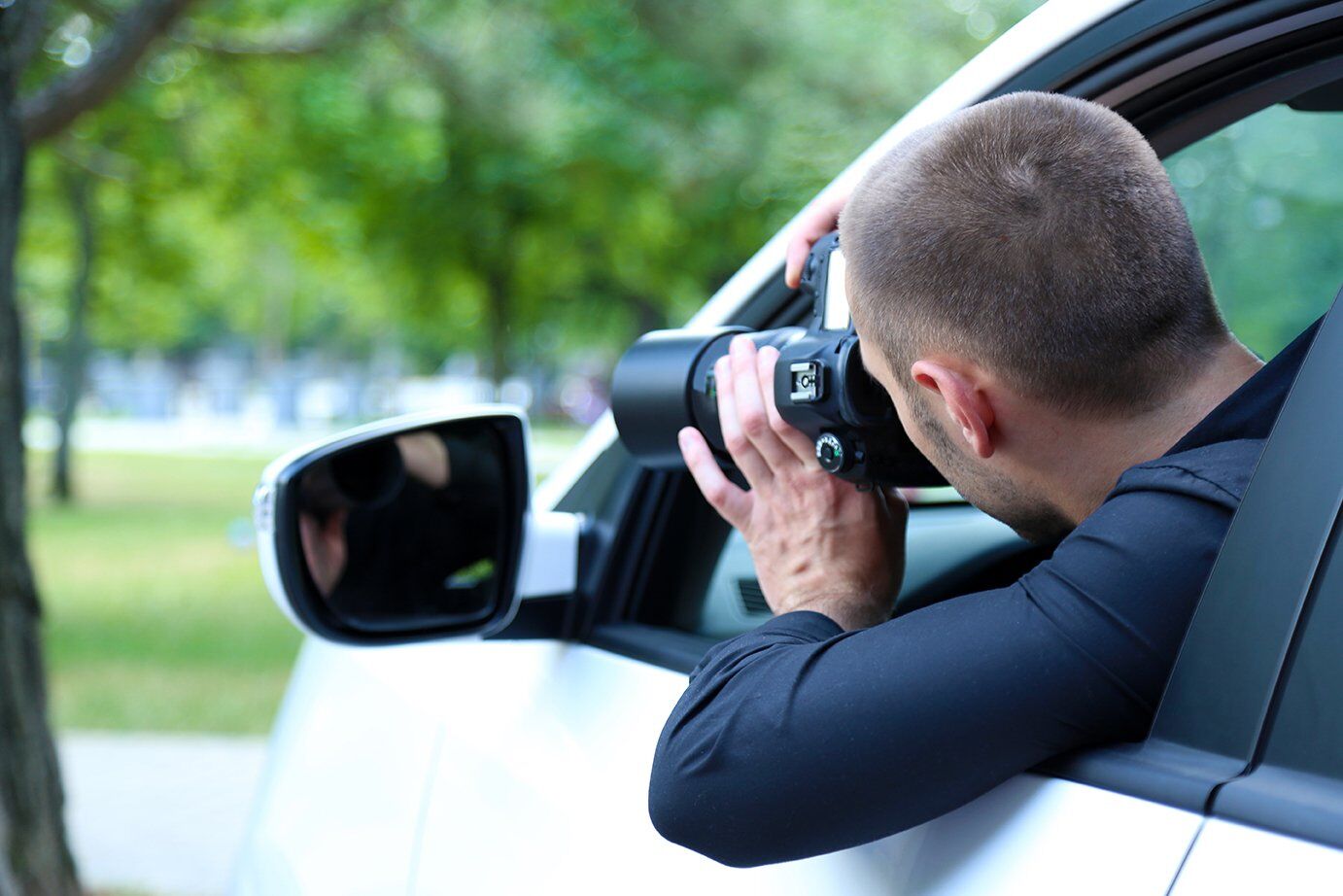 To qualify to become a private investigator, The applicant must be a citizen of India and must be above 21 years of age. the next important thing the Private investigator will be required to do is to complete the detective training and must fulfill all the physical standards that are prescribed. Lastly, No person who has been convicted by a competent court for an offense and sentenced to imprisonment for two years or more shall be employed or engaged as a PI.
The other things that are important to becoming a private investigator are
Passion to become a Private investigator
Whatever one chooses to pursue, it will require passion and willingness. A person wouldn't perform the task effectively if they weren't willing to accomplish it. A private investigator is a type of work that requires a significant time commitment from the individual. Most of the time the schedule of the private investigator is the schedule of the subject. Most people would grow weary of spending that much time examining the same person. So the first and foremost thing is to become passionate to pursue the private investigator job.
Required Skills in a private investigator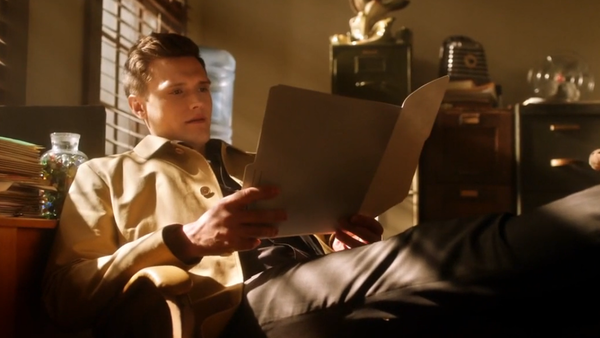 Another crucial requirement for becoming a private investigator is skill. A private investigator must follow someone covertly, take images of them without their knowledge, and may face danger if the target discovers, that it may be dangerous for the investigator. Therefore, the person must be strong, determined, and patient because they must follow each step of the subject. Additionally, you need solid communication skills to get all the information you need and critical thinking abilities to make connections while you watch, and critical thinking skills to connect the dots while observing.
Applying for course
For anything, theory-based knowledge is important in order to use anything practically. For instance, even a small mosquito repellent comes with instructions on how to use it and what precautions we have to take while using that product. Similarly, it is with the job of the private investigator. In order to work, it is important to have theoretical knowledge.
In the course, they will be learning different things such as how to follow the subject and take professional photos of the subject in a challenging setting without the subject realizing they are being photographed. Along with that, the course will cover privacy regulations and how to conduct interviews and inquiries.
Training and experience
There are numerous detective agencies from which one might obtain detective training in india and experience. However, since there are also fraudulent ones, it is crucial to check if a specific organization has a license. so that it won't become an issue when you're looking into someone in the future because it could endanger your career.
Notably, if you want a change in your career, becoming a private investigator might be really good employment. Being a private investigator can be a fascinating and unique career choice because there are many different things they can do, from surveillance to informing the clients on every single detail of the subject. So, If you even have the patience, courage, and determination, that will be a plus.