Ethiopian Business Opportunities
Great Business Ideas in Ethiopia
Ethiopian business opportunities can seem daunting due to the country's expanding economic scene and the fact that the country has many sectors that are largely undeveloped.
This opens up an opportunity for individuals that are actively enterprising and hoping to get a bigger piece of the pie that is Ethiopia's growing economy.
Hard work, dedication, and discipline are the only ingredients needed for an average Ethiopian to grow his income and live the life they deserve.
We created this list of business opportunities we believe can be useful for those with huge financial backing or those with limited savings hoping to create a meaningful and profitable business in Ethiopia.
1. Brick Making
---
---
Construction of houses, offices, malls, government buildings, etc. has seen a veritable explosion in Ethiopia. But this boon in the construction sector is not limited to huge companies with massive financial resources.
Small to medium businesses can also take part and profit very well from the construction boom in Ethiopia.
One automatic brick making machine costs in the range of about 29,180 ETB or 1,080 USD.
The biggest challenge that currently is an obstacle for brick making in Ethiopia is the access to land from the government and the need for a constant supply of water, which is essential for mass production of brick blocks.
Some water related obstacles could be alleviated through the use of water containers in the ground, above ground water tanks, and wooden pallets to raise the blocks till they harden.
---
2. Consultancy Services
---
The Consultancy Services industry in Ethiopia is indeed a broad industry that covers a range of services, such as: strategy consulting, management consulting, technology consulting, human resource consulting, marketing consulting, tax consulting, training consulting, agriculture consulting, finance consulting, and much, much more.
Consulting business are hired or contracted to offer solutions to problems organizations face. The minimum requirement to becoming a consultant in Ethiopia is to have good coaching skills, know how for technology implementation, good process analysis, skill at strategy development, and/or the ability for operational improvement.
There are many bright and personable people in Ethiopia that can provide this service, and couple this with the many organizations that need people that know how to navigate the often hectic business environment in Ethiopia, then you have the making for a hugely successful business with very low startup cost.
International consultancy firms are very expensive which leaves further room for Ethiopian consultancy firms to fill in the gap at affordable prices for Ethiopian companies.
3. Advertising Agency
---
---
Advertising Agencies in Ethiopia are experiencing a huge increase in the prices that companies are offering them.
In 2016, there were a little over 1,000 licensed advertising agencies in Ethiopia, these to cater to the hundreds of thousands of businesses.
Although the number of agencies is increasing, there is no decline in the prices being offered, instead they are increasing dramatically.
In the past the often used TV and radio medium has now reached costs ranging from 250,000 ETB or 9,300 USD for a one minute TV advertisement segment to 25,000 ETB or 926 USD for a one minute radio broadcast.
These high prices are causing companies to look towards different venues for advertising their products. This is where Ethiopian advertising companies can fill in the gap and expect to get lucrative profits.
Furthermore, the advertising sector is protected by Ethiopian law, in that only Ethiopian and foreign nationals of Ethiopian origin can participate, although, the law allows advertisements produced by foreigners, as long as it is done through an Ethiopian advertising agent.
Advertising agencies in Ethiopia should also offer newer services such as market research, developing strategies, and undertaking public relations.
Example: 251 Advertising agency which began in 2011 now has over 70 companies as clients, and some include the huge brewery companies that spend upwards of 50,000,000 ETB or 1,852,000 USD to 100,000,000 ETB or 3,704,000 USD a year alone on advertising.
---
4. Mobile Phone Repair
---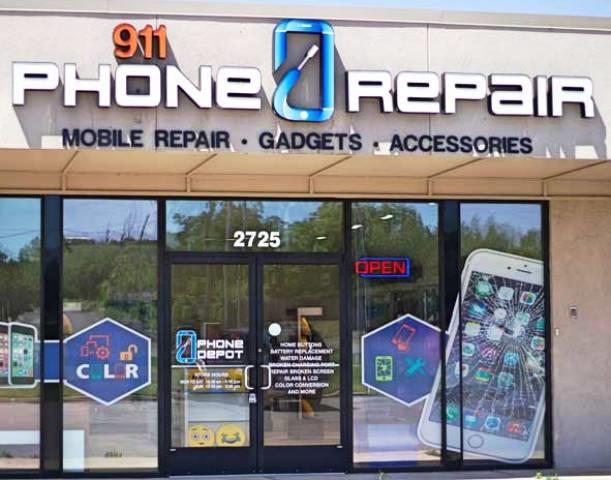 ---
Mobile Phone Repair is a huge business not only in Ethiopia but the world over. One research conducted in the UK states that people have spent over 1,000,000,000 Pounds in the past three years alone.
Close to 1 in 5 people have cracked their screens by dropping them in the same time period and despite this a huge 77 percent of them have no insurance for their mobile phones and only about 56 percent of them cover their mobile phones with protective/hard cases.
Take these statistics and consider how with the explosion of smart phone users in Ethiopia will provide a huge and extremely lucrative business opportunity.
This business can be entered in as a small to medium enterprise or could be invested in to produce a large, modern type of franchise, with a well known brand name.
5. Entertainment Venue
---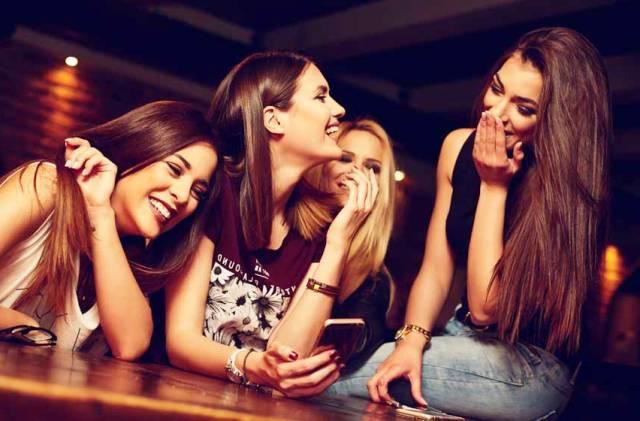 ---
Ethiopia is widely considered the capital of Africa and this is proven by the many diplomatic missions, embassies, international organizations, etc. that have made the country their home.
The large number of foreigners and foreign workers, especially in Addis Ababa, need a place where they can socialize, relax, and even hold meetings after a long day at the office.
To cater to these people by opening up a bar, hotel, restaurant or even a night club that targets their specific wants and needs would likely lead to a successful business.
---
6. Laundry Service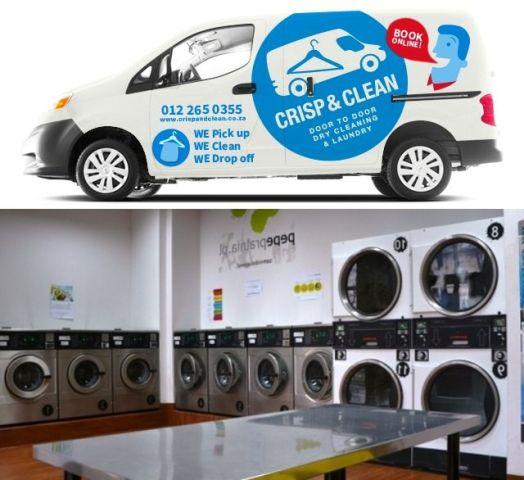 ---
Most Ethiopians today are too busy to take care of simple things such as doing their laundry.
Add to this the growing number of middle income and unmarried people living in apartments and condominiums without any servants and you have a simple business that is very profitable.
Starts up costs consist of buying a couple of washing machines, dryers, pressing irons, and a few other items.
Once this initial investment has been made, then it is a matter of providing great customer service and further expenses are limited to rent, salaries, etc.
7. Computer Service and Repair
---
---
Problems associated with computers range from viruses, malware, the blue screen of death, hacking, etc. If you have the knowledge and experience in fixing computers, then you can start a computer repair business quickly and fairly cheaply.
Computer repair technicians in Ethiopia earn from about 100 ETB or 3.8 USD to about 800 ETB or 30 USD depending on the issue at hand.
The business is a stable and highly in-demand service that both individuals and businesses need. Ethiopians of all ages and ability have computers that they count on for banking, entertainment, communications, and much more.
Unfortunately, especially for computers connecting to the internet, there are always a myriad of problems, and this creates a ready and steady pool of clients.
Advertising through flyers, word of mouth, reaching out to offices, etc. will get the word out.
This is a great business for someone who has the skills but does not have much in the way of finances.
---
8. Car Decoration and Accessories
---
---
Recent amendments to the existing regulations in Ethiopia concerning car parts and accessories have opened up a booming business opportunity.
Belay Getachew, owner of Palace Decor located in Addis Ababa's Gullele area started his business with only 80,000 ETB or 2,963 USD and has now grown it to over 500,000 ETB or 18,519 USD.
Car decoration businesses offer many services such as installing mud flaps, tinting windows, bumper guards, gas tank covers, body polish, car alarms, etc.
They import their materials from Dubai and/or China on a credit system since the prices are too high for some to afford.
Taxes paid are also high, since they are considered luxury items but the cost is transferred to the customer, who apparently does not mind, as the business is thriving.
Most of the customers are young individuals who own the popular Toyota Vitz/Yaris/Corolla.
This is a great business for small and medium traders interested in importing and selling the products themselves.
---
9. Salt and/or Soap Production
---

---
Everyone needs soap and salt, and this is a fact in Ethiopia as it is everywhere else in the world.
At the moment, there are many small and medium entrepreneurs that use a small start up investment to begin their own salt and soap business, some even at home.
Salt is bought in bulk from the major producers in Afar and it is ground and packaged with simple equipment.
The major obstacle is to get a market share, and this can be achieved by having a good brand name and a lively and active marketing team.
Once you have established regular customers from stores, restaurants, hotels, etc., then expect your business to incrementally grow. The same with slight variations applies for the production and sale of soap.